For example, What material is the jewelry? Is it easy to be allergic? Why are other people's homes so cheap? Similar to these problems and so on.
Question 1: Will the earrings fade and how long can I wear them?
Answer: Everyone must remember that you can't answer directly without fading, and don't say fading, you must tell the truth based on the actual situation.
It should be said that earrings are a kind of popular jewelry. Normally, the color retention time is determined according to each person's wearing of earrings. Normally, as long as we maintain it well, under normal circumstances, there will be no fading.
At the same time, it comes with a sealed bag for the customer, which can be sealed and stored when not wearing it to reduce air contact. At the same time, customers are reminded of basic common sense, such as: washing their face and bathing without contact with chemical components.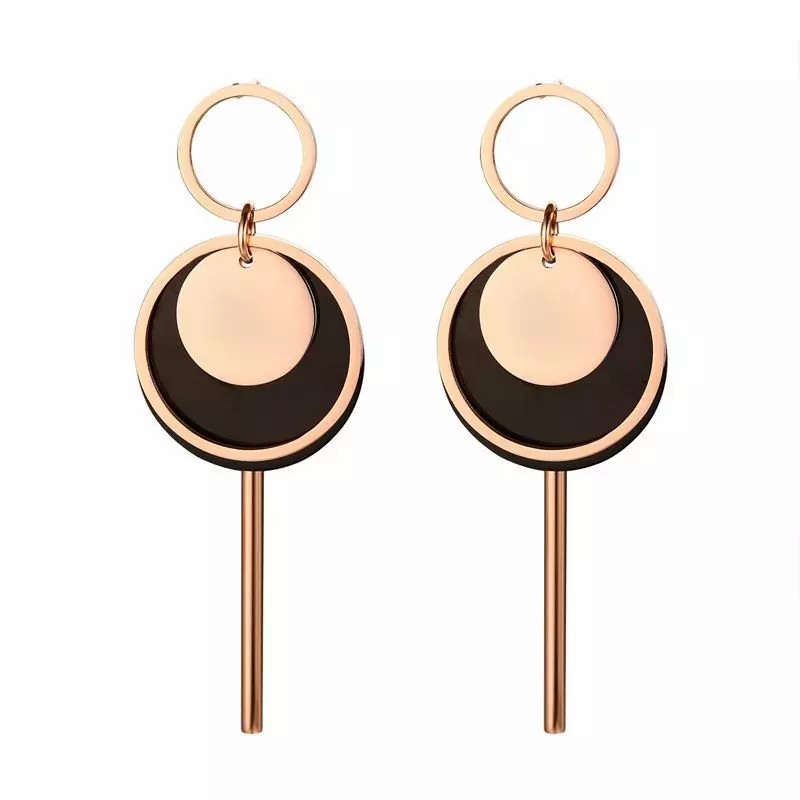 Question 2: What material are the earrings made of? I usually wear earrings and I am a little allergic. Will this one?
Answer: The customer asked about the material. The customer's focus is mainly on the color retention and anti-allergic conditions of the jewelry. For example, our earrings are made of 316L/304 stainless steel, which are hypoallergenic, and most girls can wear them. But don't forget to consider the new piercings and personal physique for the guests.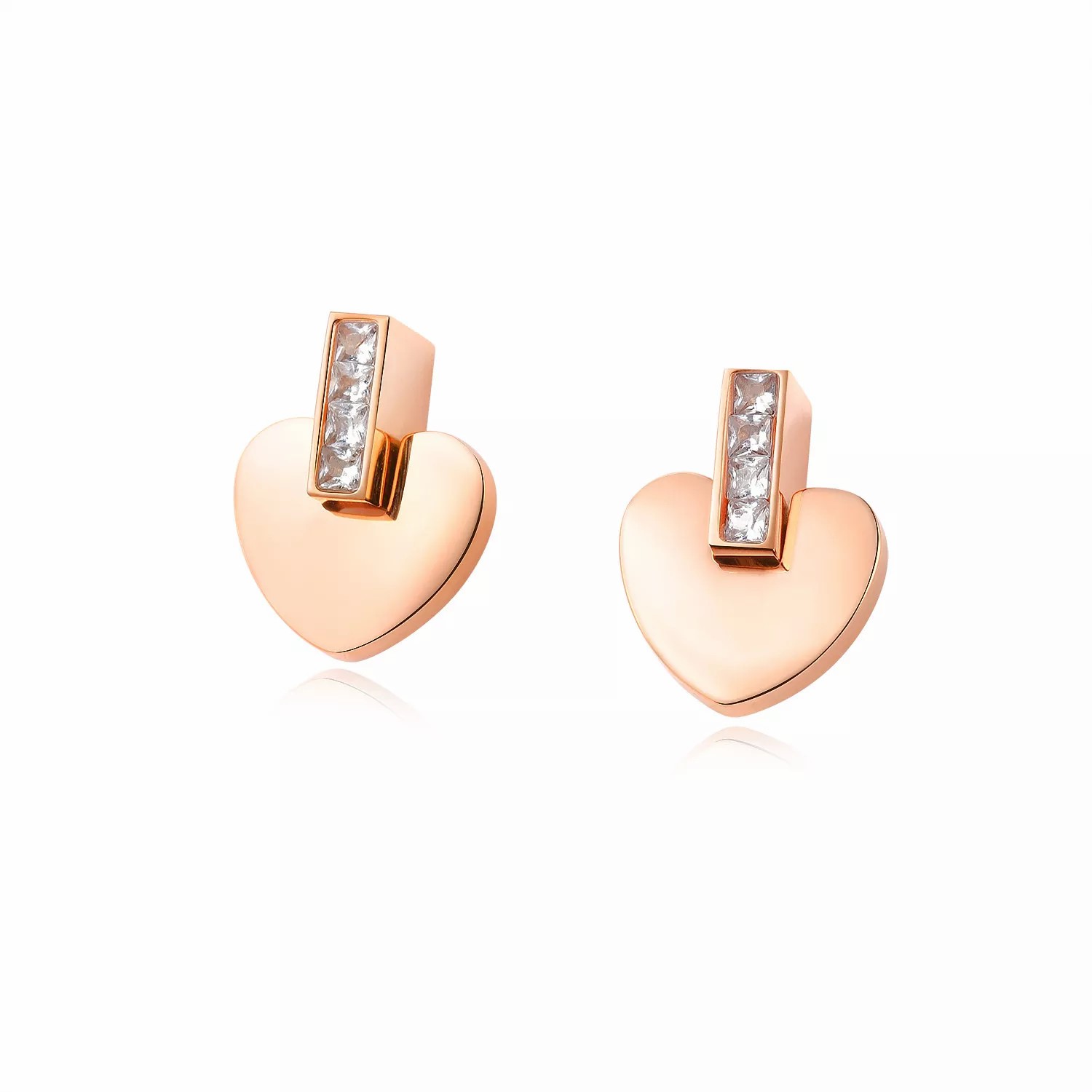 Question 3: Why is it so expensive? More expensive than whom? Can it be cheaper?
Answer: Don't just say you get what you pay for, or it's already very cheap. The correct answer should be to tell customers your advantages. The price is already very low, the style is not common, and the quality can be guaranteed. You can't see the quality of a few dollars on the Internet. If you don't like it, it will waste money. You can see more of our exquisite style and quality. It is more cost-effective for you.
But I also see that you like it, you can pick one or two more, and I will give you one or other small gifts for free. Let customers feel that they have taken advantage of it and speak with quality and style.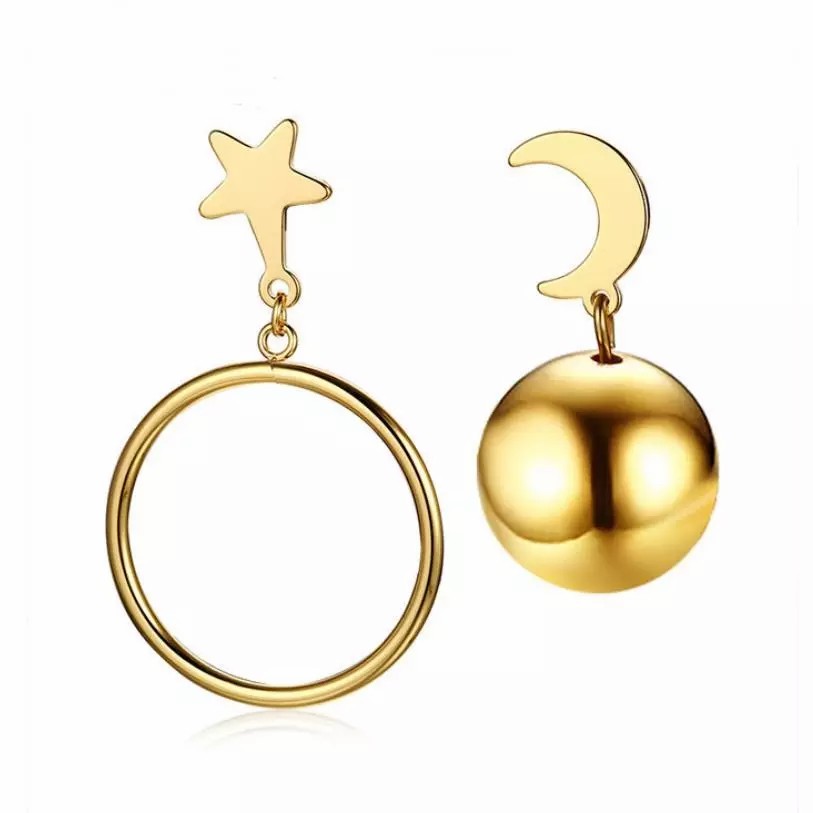 Question 4: Can I try it on? Can my face shape fit this? (For offline)
Answer: Yes, of course, (remind customers to try them on the initiative). You can prepare clean cotton pads before trying them. Some earrings can tell customers how to try them hidden, such as two-wear models; observe what the customer's face is. The face should not be too angular, and the round face should be round. At the same time, you can observe the overall shape of the customer to help the customer to choose more suitable for her.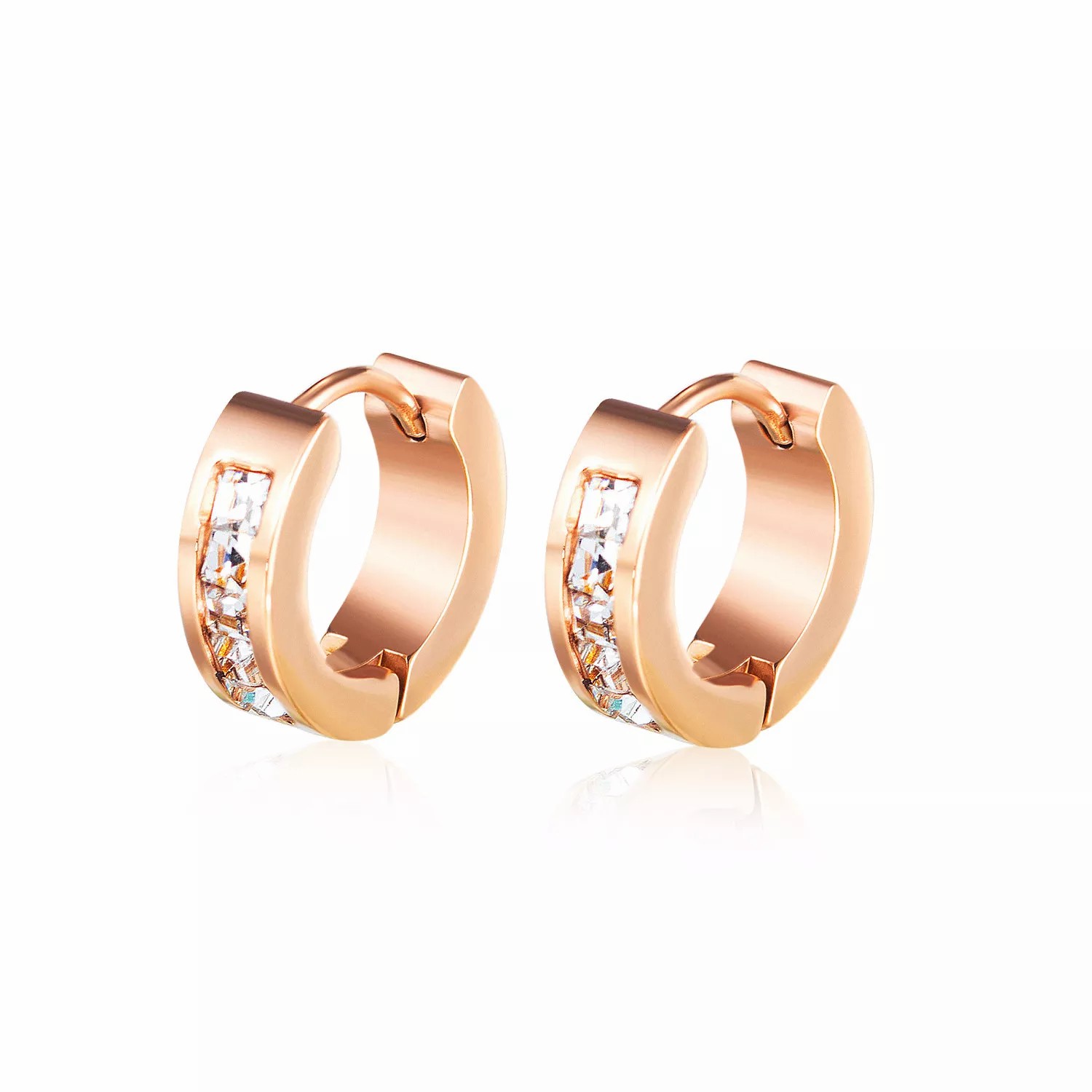 In addition, you must have affinity and patience with customers, so that customers feel that you welcome them. At the same time, targeted help them choose and match will increase the purchase rate to a greater extent.