When it comes to necklaces and pendants, jewelry lovers are no strangers. Many people think that necklaces and jewelry are the same. Many people also call the items hung on a necklace a necklace. Is it really like this? Let's learn it!
Necklace
Necklace is a kind of jewelry worn on the neck. It is a separate piece of jewelry, complete or whole, including the lace on the neck and the pendants and symbols hanging on the necklace. There are many styles that can enhance any appearance. The necklace is a breathtaking piece of jewelry that can attract your collarbone and face. The necklace has the ability to enhance dressing and attract the wearer's face.
Anything that has hardly any resemblance to the string, rope, chain or lace on the neck of a human or animal can be called a necklace. Necklace refers to any jewelry worn on the neck. Of course, it is not limited to jewellery made of precious (such as gold, silver, diamonds, etc.). It can also be made of other materials, such as stainless steel, tungsten, titanium, pearls, leather, etc. It is also very attractive and can add points to your perfect image. Those who are fond of stainless steel fashion jewelry market can browse our website www.jclovejewelry.com, there are always styles you like.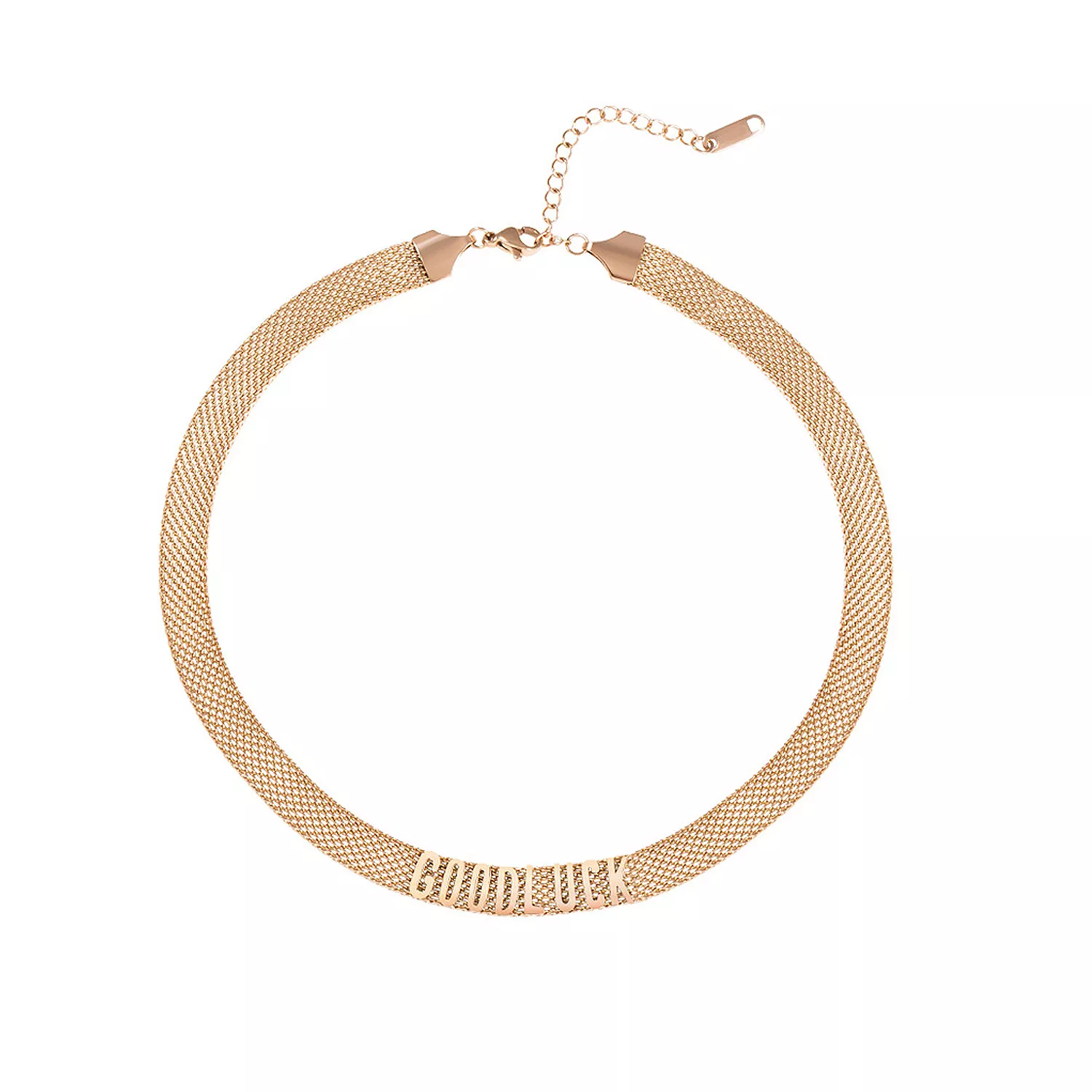 Pendant
What is a pendant? A pendant is a small piece of jewelry that can be connected to anklets, necklaces, bracelets, keychains, etc. Technically speaking, a pendant must be detachable from the chain to be considered a pendant. You can hang the pendant on a chain and hang it on your body, while the necklace is only worn around your neck. Pendants are best described as objects or objects hanging on a necklace chain. The pendant can have any shape or form. As long as it is or can be attached to a chain that can be worn, it is called a pendant.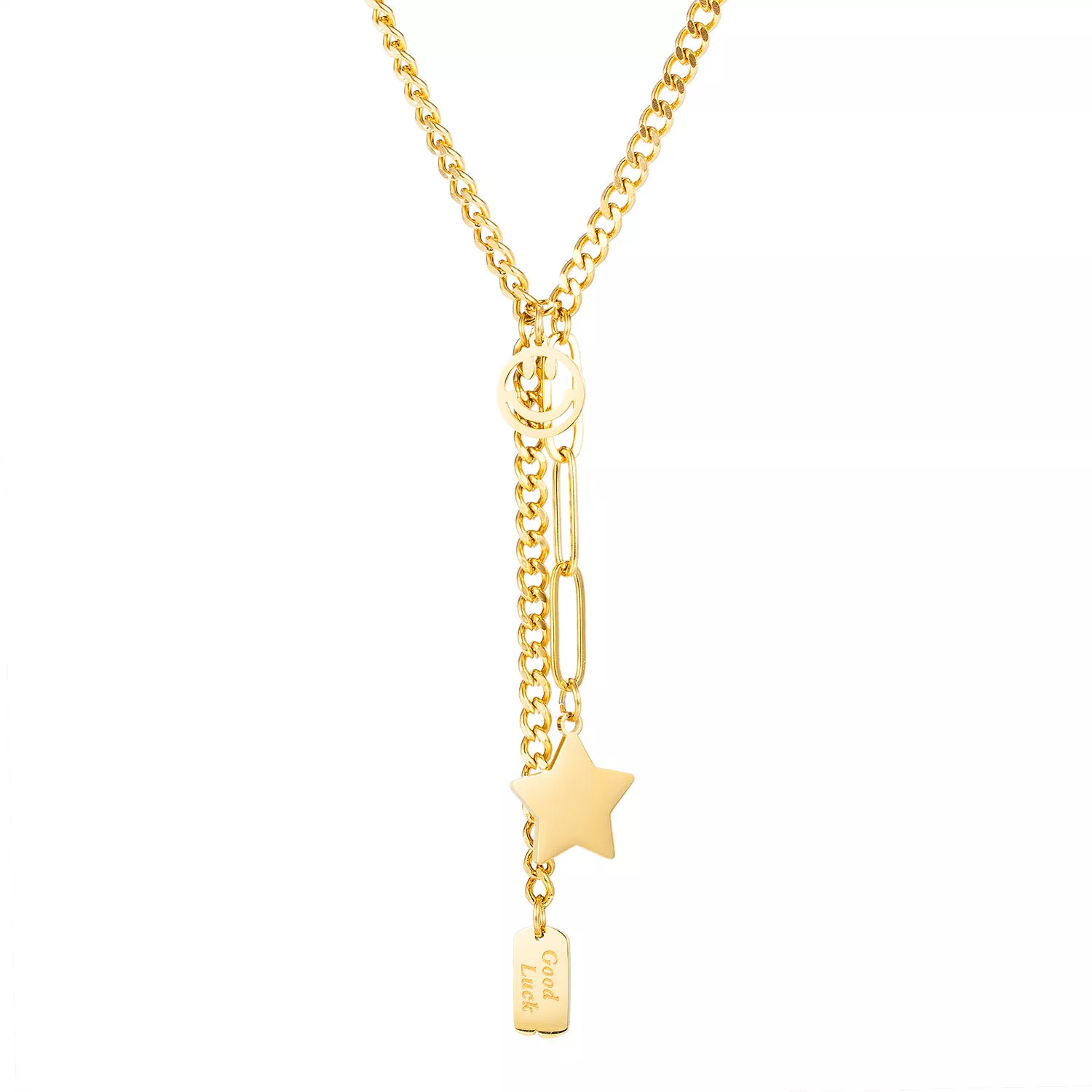 Is there no connection between necklace and pendant except for the difference? of course not. Most of the time, pendants give more meaning to the necklace, and are the unique and eye-catching details on the necklace, because the chain with the pendant can successfully draw the attention of others to your neckline, and this part is sensual and Famous for charm. This is why women like to wear necklaces when dating. They can draw men's eyes to women's necks, that is to say, it makes men attracted to you unknowingly. This is the most fascinating part of the perfect combination of necklaces and pendants.